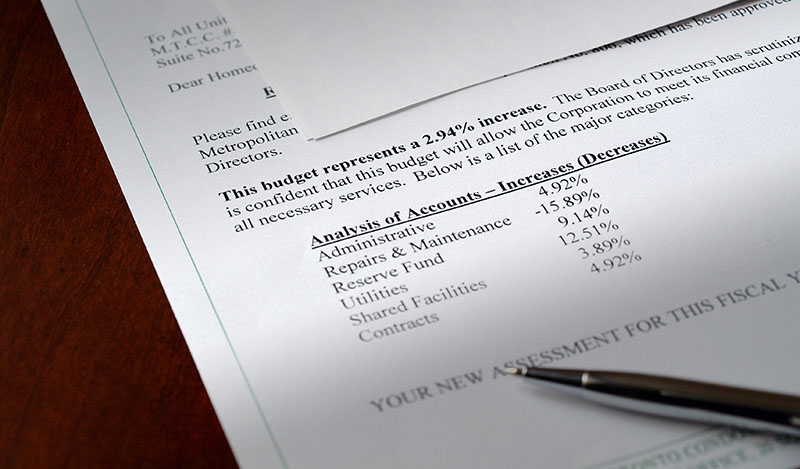 Condo Buyers
No need for a certified cheque.
No courier cost, no need to coordinate pick-up or delivery.
Quick and easy: it takes less than two minutes to place your order online.
Instant notification as soon as the documents are ready.
Easily forward or copy to as many people as you need without the hassle of photocopying.
Benefits
When you consider the alternatives, purchasing and preparing certificates online is a really smart choice. Ordering and receiving required documents have never been so easy & convenient as it is with CondoCafe. It is even beneficial for property managers as it is a quick, hassle free process.